COMPLETE THE EXPERIENCE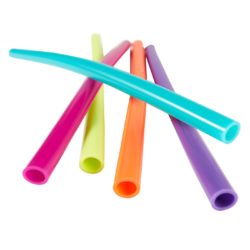 AVOID THE BAD TASTE
Do not bring the water to a full boil. Boiling for over 3 minutes on medium can flatten the taste of the water which changes the recipe taste.
2 tsp of tea used rather than 1 tsp for optimal flavor. I suggest 2 minutes steep. You can re-steep. Do not over steep, it may cause bitterness.
The tumbler in the video does not fit the tapioca pearls 🙁
Teavana's minimum purchase is 2 oz.