This is a sponsored post 
Prom is such a special time in your teenage years. You're with your best friends, and together you all create many exceptional moments throughout the night. However, planning everything can be tricky, especially the logistics of getting you to the ball and then bringing you back. Driving to the prom or leaning on your parents for a ride may be a bit more cost-efficient but doesn't give you the glamour that you're looking to present. Prom is a magical night in a young adult's life. Opting to travel to and from prom in a limousine will make this event much more memorable, elegant and comfortable for all who are attending.
Benefits of Using A Limo Service For Prom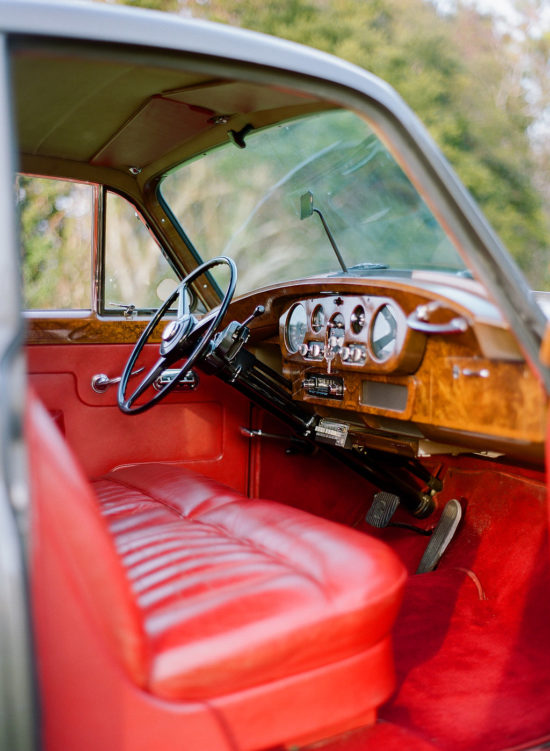 Image: Lowcountry Valet and Shuttle Co
FUN – Perhaps you want to drink of a cold glass of sparkling grape juice with your sweetheart on the way to prom, or maybe you want to hold hands and listen to your favorite song. Whichever you choose, renting a limo is key, and you won't have to worry about anything except making your night as perfect as you always imagined it to be. If you have a lot of friends, a limo is ideal to all come together and ride in style!
Adds Romance – As a teenager, you do not want you and your date just casually to drive over to prom. Most teenagers drive a pre-owned vehicle with a lot of miles; there isn't anything romantic about this car. Not to mention you can't freely speak and admire each other's ensemble considering the driver must concentrate on the road. Hire a limo service that enables you to keep the attention on you and your date as your driver chauffeurs you to and from your destination. You can cuddle up with your date in the backseat and look at the star out the window, talk about post-prom activities and take in the moment together without any distractions.
Impressing Your Date – It can be hard to imagine but take a moment to consider when the music stops, and it's time to go home. Heading out to your car or waiting for one of your parents to come and pick you up won't put an exclamation mark on the end of this prominent occasion. A limo will keep the evening going. You'll head into your limousine and enjoy its luxuries or rest, then reach an after party or a restaurant to enjoy some late night dining.
A Grand Entrance – Overall, if you want to pull up to your high school in style, you need a limo. Your drive can bring you and your date right up to the door, so everyone can see the two of you stepping out together. This is your chance to feel like a celebrity. Perhaps, it's a grand entrance that gets the night off to the right start.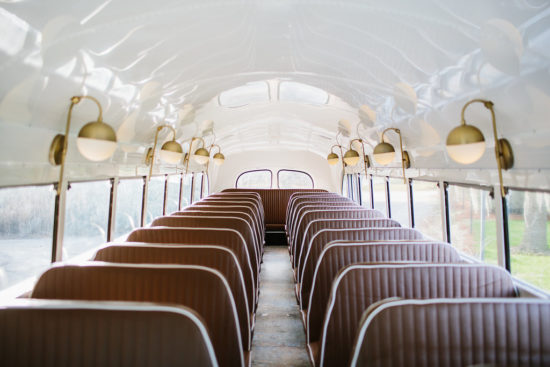 Image: Lowcountry Valet And Shuttle Co
Now that you've heard some great reasons to get a limo for prom, now the tricky part is finding that perfect limo service. Lowcountry Valet And  Shuttle Co. has not only one of the best customer service teams to help answer all your prom questions and fulfillment, but also offers various limousines, trolleys, and even old vintage buses to set the mood and tone of your prom night. They serve multiple locations in Georgia and South Carolina. They provide the perfect white glove service to make your night memorable, simple and best of all, a moment you truly will never forget. Their fleet and price point can't be beaten so if you're thinking of just attending with your date or many members high school; they have various shuttles, buses, and limos to help accommodate everyone. So what are you waiting for now? Make your prom night unforgettable, and choose one of the best limo services in the south.