Beyoncé debuted her Topshop partnered fitness, glam line on Thursday, April 14th. The beehive inspired brand has a variation of high-performance leggings, bra tops, shorts, tank tops, and  jackets. The styles includes the ever so-popular athleisure sweat, bold letters on the bust and band of articles reading Ivy Park (reminiscent of the Calvin Klein classic style), and  hexagon print parka in mostly achromatic colors. The high-functioning sportswear carries sizes XXS – XL. Although, Ivy Park is described as activewear. The Topshop store separates certain styles as Casualwear and Activewear. The Ivy Park casualwear is designated as the following:
Ivy Park isn't just a sports kit – it's a whole lifestyle, with clothes that perform both
on and off the field. Layer a crop top under a mesh tee or hoody for your next night
out or throw on the hexagon print parka to meet your mates.
Buy the collection at Net-A-Porter, Topshop, and Nordstrom.
Here's a tidbit of the collection: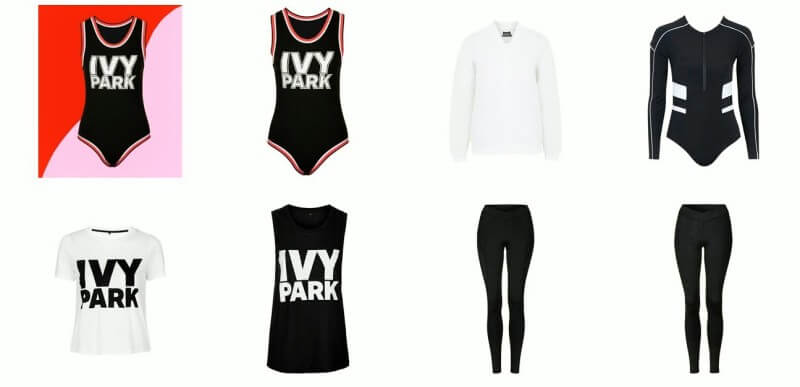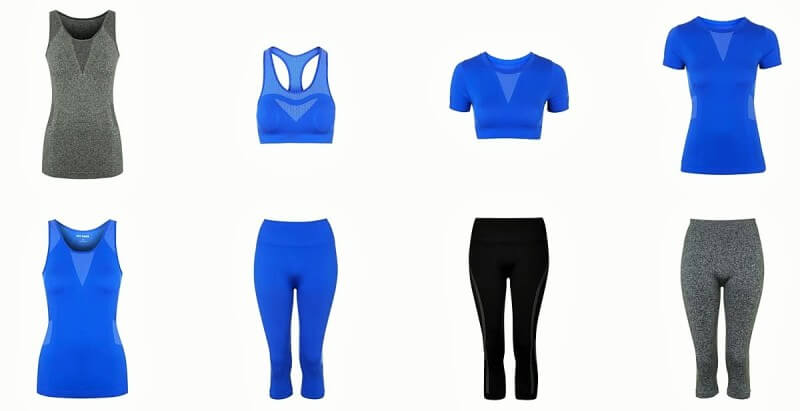 Do you plan on buying a piece? I sure hell see me sporting this gear. Phipps Plaza here I come.
You too can buy the collection at Net-A-Porter, Topshop, and Nordstrom.
Get up to 4% cashback when you shop at the above retailers. No gimmack 🙂