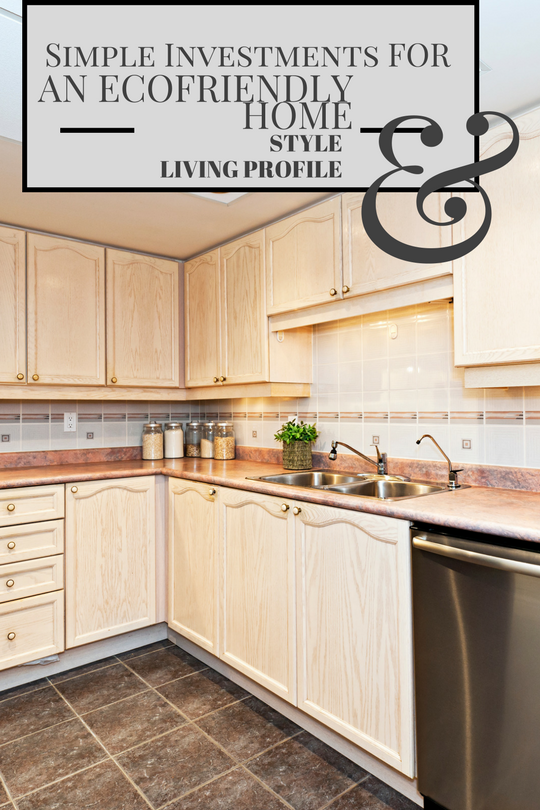 Do you aspire to get your home greener without excessive spending and significant preparation? After all, it's time to do small indoor home renovations to plan for the holidays with the flood of house guests. There are a few simple ideas you can achieve that'll make your home greener, literally overnight with little effort. Plus, these ideas will impress visitors and run a sustainable, welcoming environment. Here are a few simple improvements to obtain an eco-friendly home.
Simple Investments for an Ecofriendly Home
Invest in Auto-Off Lights
Getting a light switch system that automatically turns off via timer or one that dims is an excellent way to conserve energy. The automated switches are an especially good idea if you have a hard time remembering to turn off the light like me or have children who aren't in the habit of turning the lights off. It's convenient, and sometimes you receive a rebate via your electric billing company for installing energy efficient certified brands. You can too use smart bulbs that comes with a mobile application to remotely control the switches; this method is more trendy.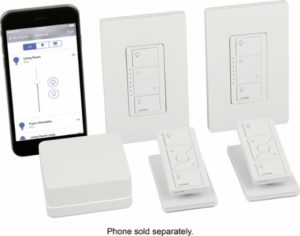 Purchase Energy Saving Light Bulbs
Energy saving light bulbs use far less energy than the typical light bulb. LEDs generate less heat and produce better light as your standard incandescent light bulb. To be specific, LEDs consume up to 90% less power than incandescent bulbs. They are slightly more expensive than a run-of-the-mill light bulb, but the lifespan is 2 to 3 times greater. The most conventional light bulbs available are halogen incandescents and compact fluorescent lamps (CFLs), but light-emitting diodes (LEDs) are the most beneficial and is soaring in demand.
Water Conserving Shower Heads
Water conserving shower heads are very affordable, easy to install and can help you save a lot of money on your water bills. Essentially what they do is inject air inside the streams of water. It still feels like you're getting a full blast of water on your body when you shower, but you're using a lot less water.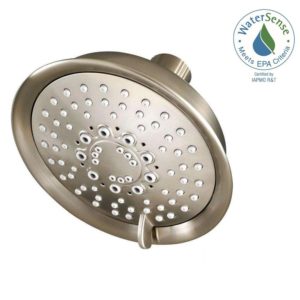 Improve Your House's Insulation
Improving your home's insulation can save you a lot of energy in the long run. It might take a bit of upfront investment, but it'll quickly pay for itself. Insulation will help you retain the heat in during winter and the heat out in summer. It'll help you reduce both your air conditioning and heating bills. Different homes layouts and other factors considered plus varying climates dictate the various sorts of insulation to install. Talk to a local expert to figure out your exact cost to benefit ratio.
Use Green Products Wherever Possible
There are many little areas you can opt-into to go green. You can buy environmentally friendly dishwashing soap instead of commercial detergents. The eco-friendly formulas are nontoxic. You can skip buying the mass-produced soap because now the nontoxic stuff is available in the leading retailers which indicate it's the direction of the future. You can buy biodegradable plastics instead of plastics that clog up landfills. You can also buy products made from recyclable goods.
These are just some of the many ways you can go green. Just about every room in your house can benefit from going green. Often going green means not only helping the environment but also saving money. It takes some effort, in the beginning, to set up your home correctly, but the benefits are worth the install time.