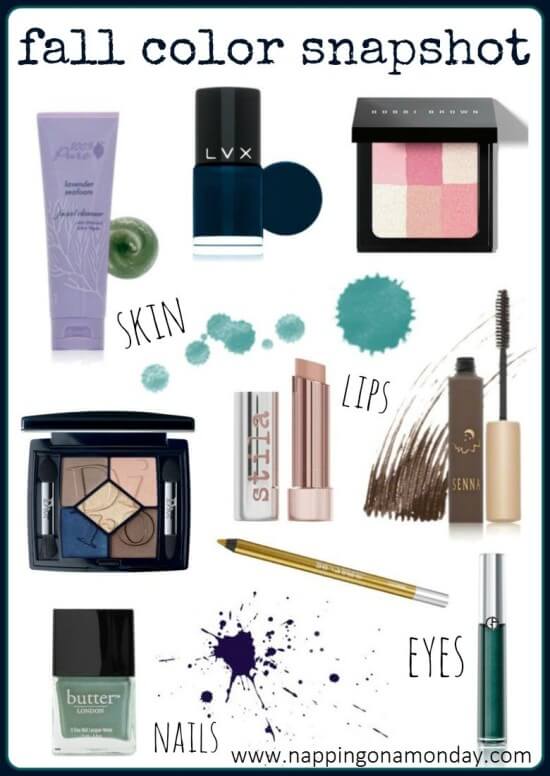 Goodbye Summer and Hello Autumn! My favorite part of Autumn is fall foliage. The beautiful colors of the trees match the beautiful apparel and cosmetics inspired by nature! Rich reds, russets, purple, forest green, and yellow is all common during this time. No doubt, Fall cosmetics have the most unique colors you'll see year-round. I am swooning over the Fall trends of 2015! I've compiled a few must-haves for perfect Fall looks. Start the season très chic!
The graphic used in this publication is property of Style and Living Profile. Do not republish without permission and credit.

This work is licensed under a Creative Commons Attribution 4.0 International License.