I want to smell like a distinguishing and freshly picked bouquet. Even better, the smell of a bed of blooming Sunflowers in the Spring mist. I imagine leaving a fragrant cloud of vanilla and honey-like scent as I fade to the next place. Summertime is when I introduce a brand-new oriental, or woody scent that resembles the season. Musk and cedar form a core of a beautiful summer body spray. I can't forget a spicy fog of cabinet spices and possibly garden undertones. See and feel the latest everyday summer fragrances for women.
2017 Summer Fragrances
Fleur de Portofino All Over Body Spray. Recently released and an added perfume to the notable scents offered by Designer Tom Ford. The style of this body spray is described as "Vibrant. Carefree. Captivating." According to Sephora online.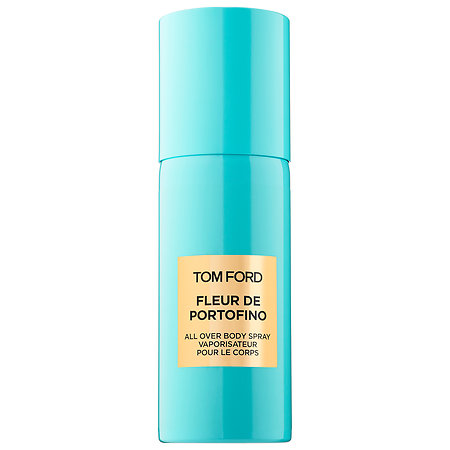 Brazilian Crush Body Fragrance Mist. I became a fan after trying the bum bum cream. The lovely smell lingers with you all day, and it smells quite appetizing. Apparently, you're getting hints of pistachio and salted caramel. Mmm, scrumptious and sensuous!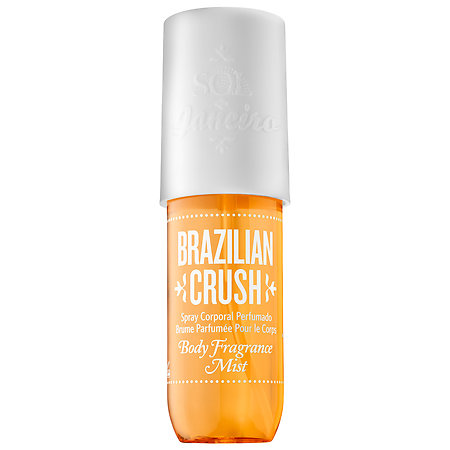 Viva La Juicy Glacé. I remember walking around Loehmann's back in the day and buying Paris Hilton and Juicy Couture perfume because it was the only fragrance my peers raved about in school. Eh, I was young. I'll try the throwback brand because the ingredients are an incredible lineup. The key notes are Mandarin, Jasmine Petals, Sandalwood. Mmm, sound like a yummy smell.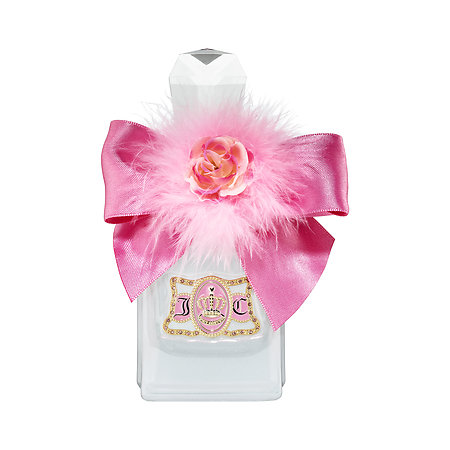 COCO MADEMOISELLE Fresh Moisture Mist. I saved the best for last. Of course, Chanel would be added. Chanel No. 5 was a game changer, so it serves me right to pay respect to the brand that inspired fragrances around the globe. The mist is very airy and perfect for summer daze.

This work is licensed under a Creative Commons Attribution 4.0 International License.