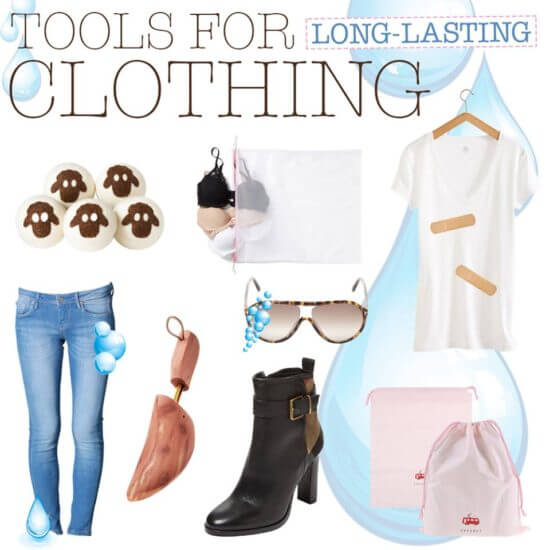 How to make clothes last longer is necessary for apparel that is frequently worn or requires proper storage during an off-season. There are many tools and techniques you can use to increase the potential of long-lasting clothing. Use these methods during your Spring cleaning to ensure garment quality next season and many following seasons. Here's the 4-1-1:
---
How to Make Clothes Last Longer
Lingerie Bag
You may have heard it's bad to wash your intimates without a wash bag. I will remind you that it's certainly a bad habit. Wash bags normally have a specific foam lining and mesh to retain the quality of the intimates. The mesh will protect your bras and underwear.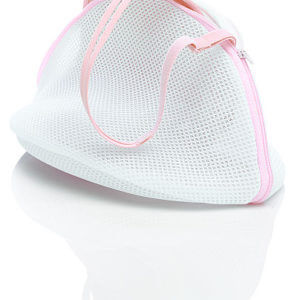 Air-dry
The use of unheated air is safe to dry clothes. It's best to lay them flat on a table overnight if you cannot line. If you cannot flat lay, you may use a clothing rack but space the garments.
Reduce Drying time
Dryer balls can reduce the drying time is a machine tremendously. Somewhere around 30-40% reduction! Also, dryer balls make clothing softer.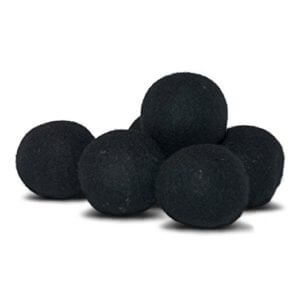 Avoid Chemical Solvents
Launder and steam an article rather than cleaning it with something other than water such as a dry cleaning process. The dry cleaning process is a fluid process with chemical solution and light or heavy starch during the pressing process that can slowly wear of the fabric.
Purse and Shoe Dust Bag
Perfect for travel and closet storage. Many designers include a dust bag with a shoe and especially purse purchase. Dust bags are meant to protect expensive handbags and shoes from a color transfer, sun exposure, excess moisture, and obviously dust.
Divide and Organize
A bag divider and organizer is ideal for self-explanatory reasons plus shaping a handbag. The tool requires you just to insert it into your tote and voilà! No many worrying about dents and spills directly on the purse's interior.
Shoe Stretcher and Boot Shaper
Boot shapers prevent cracked, creased, baggy boots so it's a no brainer this tool is necessary during nonuse and off-season. Leather's elasticity does change over time due to lack of conditioning. Therefore, shoe stretchers are necessary to prevent shrinking shoes and comes in handy when feet are swollen or have imperfections or injury.
Follow these steps and your clothing are guarantee to last longer.