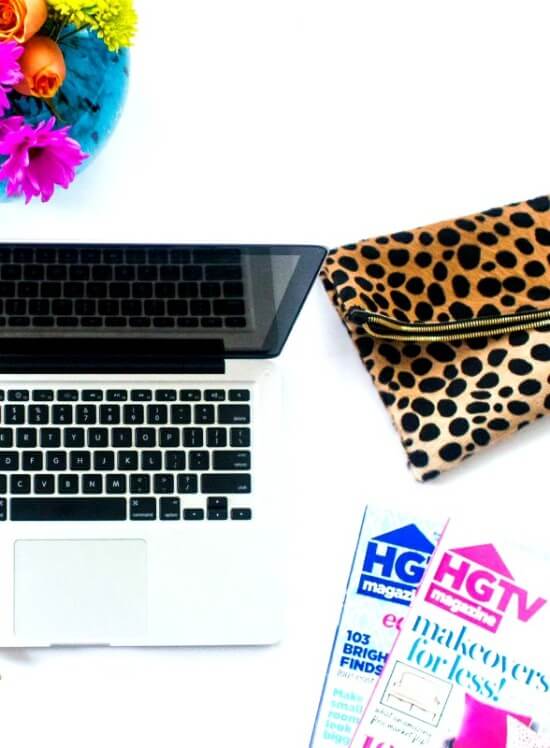 In light of rent continuously climbing and the "fixer-upper" craze helping households build tremendous equity. Couples are realizing it's time to purchase a home, but are you prepared to buy your first home? Becoming a first-time home buyer is a huge milestone, and can be a very exciting time. At the same time, home buying can be very scary. It's a huge decision to determine the perfect home, figure out your budget, and just to deal with all of the paperwork that's required when purchasing your first home. Buying a house is a completely different experience than renting an apartment, and the process is time-consuming and somewhat stressful. I'll share with you some tips for making your first-time home buying experience smooth, outside of crunching numbers.
Tips for the First-time Home Buyer
Find a Home That Doesn't Need A lot of Work. Time after time buyers find a home that they trusted was an unbelievable deal! Later, it ends up needing a lot of work and costs more than what you bargained. Contractors rarely can avoid contingencies, but you can avoid buying a dilapidated house.  I recommend looking for a fairly new home that can be retrofitted at a low cost. Also, homes with gently used appliances and other finishes will not require much maintenance. Additionally, the replacement parts will be easy to find. Not to mention, retrofitting won't be a pain since the manufacturing standards are during the same period. Hire an appraiser and trade and state licensed remodeler to give you accurate quotes and information. Don't buy an unstable home and and be aware of your renovation options and costs beforehand.
Canvass the area. The worst buying experience is closing on a home in a neighborhood that has many disadvantages. For example, a nearby train with a sporadic schedule making frequent trips. The train will be very noisy and could be unsafe for children! Travel down each road and look for the recreational activities and make a note of the nearest highway, clinics, grocery store, church, airport, etc.
Think Long-term. When it comes to buying a home, I definitely would say that you should be thinking long-term (at least 10 years).  Sure you may not anticipate this being your forever home, but circumstances change. If you plan to have kids, you will want to consider the school district that you are living in, extracurricular activities, and community initiatives. Think about your long-term situation!
Wait, there's more!
Be Patient. Don't buy the first home that you see, and don't expect to find a home after searching 2 weeks. Browse around and find the house that fits you best! I say make a top 10 needs list and if the home meets the major needs. Go for it! It may take some time to find that perfect home, but it will come. So be patient.
Ask Questions. Once again, I can't stress enough that you need to find the home that best fits you. Don't be afraid to ask questions about previous ownership and the community (especially the community e.g. the school system and major shopping plaza). Ask about HOA (if applicable), neighborhood patrol, festivals, and farmers markets. Get all the information that you need to be pleased with your home choice.
Read Everything in Detail. Be sure that you read all paperwork and contracts that come with purchasing your home. You'll want to make sure that you are not missing any conditions or details that may come with the purchasing of your home.
I realize that buying a home is life changing and overwhelming, but it is all worth it! Be sure to keep these tips in mind when it comes to becoming a first-time home buyer!
Photography courtesy of Ashley Ella Design