Care to save up to 30% on traditional and contemporary area rugs? The coverings are one-of-a-kind, works of art for your floor. I collected a few popular items seen on Houzz. Personally, this collection is toned down compared to my taste. Designer David Scott says an area rug should be the "soul of your room," and I agree. I need bold and bright hues, call my style hippie or extreme but the area rug is like the centerfold.  Which style is your favorite?
Contemporary Area Rugs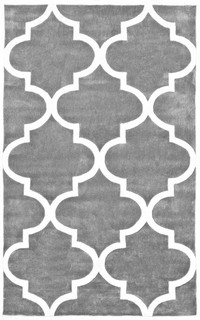 area rugs
 >
Contemporary, slate color rug. I adore this year-round look for any space.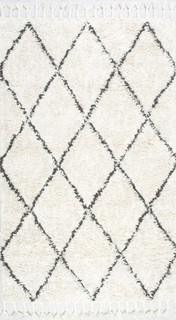 Scandinavian area rugs
 >
Part farmhouse, part beach home, and contemporary. I envision that as a scatter rug in landing spaces.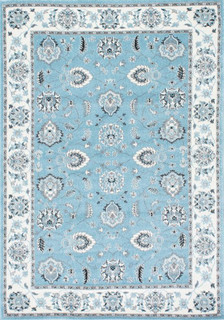 traditional area rugs
 >
This icy blue rug gives me the chills. This color is a unique spin on traditional style.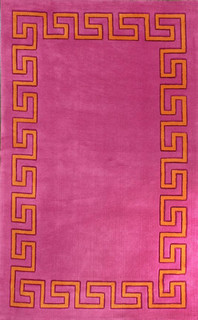 area rugs
 >
Very flamboyant but nonetheless chic. How would you anchor the makeup of your room with this piece?