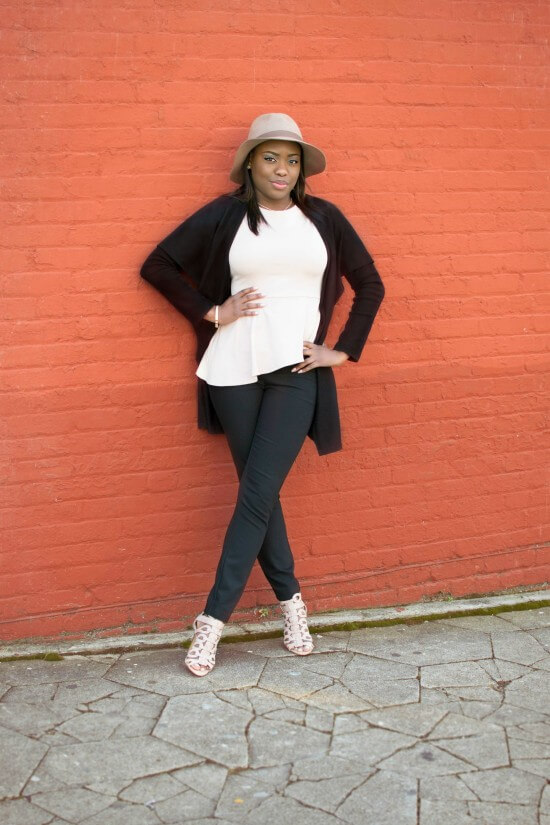 Hey young world, hello belles welcome yet another Atlanta blogger! I'm excited that you're here to support my blog! I started this blog since I find writing therapeutic, and I'd like to inform and inspire other women surrounding organized and home and living. Not only am I passionate about home and living but I also adore fashion, southern eats, and socializing, so I decided to create a lifestyle blog.
You're probably wondering what qualifies me as a home and living contributor and Atlanta blogger. Well, I have nearly two years in the kitchen and bath design industry and I've worked with local interior designers, drafters, and general contractors to deliver projects. By no means am I an interior designer, but like most women I can coordinate and achieve a style. Including fashion. Hell, I'll toot my own horn… I'm stylish!
another atlanta blogger… lifestyle… nitty-gritty…
I am southern bred and born. Most people wouldn't consider my accent very southern, but my mannerism is very southern (no I don't carry a handkerchief or prayer cloth in my pocketbook). My family is from the heart of Atlanta, but I was mostly raised in Middle Georgia.
I don't have children so you won't read much about my family. My immediate family is 3 siblings (1 sister & 2 brothers), grandma, and mama. All other members of my family are spread across the state and next-door (Alabama).
If you'd like to know more about me comment with your burning questions, or subscribe to gain more details as I post. If you have a home and living subject you'd like me to post about contact me. It's also perfectly fine to say hi and introduce yourself!
xo,
Abby
another Atlanta Blogger
About Me
Beauty pet peeve: untrimmed eyebrows
Random pet peeve: bumper stickers on luxury & exotic cars! TACKY!
I can't live without… My clarisonic mia 2 (oily skin problems)
My biggest food dislike: hmm… dressing, haven't even given it a chace
My dream destination: English or French Countryside
Favorite cuisine: Mediterranean
My designer covet: Tom Ford & Balmain
Silly wish… for pizza delivery cars to have sirens ??
Where's Waldo? Sunbathing on Venice Beach.