My free and healthy meal plan is essential to my weight loss and saving money throughout my journey. Many clinical weight loss programs require complicated diets and challenging exercise routines. For this reason, people including myself find it difficult to stay on track and to achieve fitness goals. If you want to lose weigh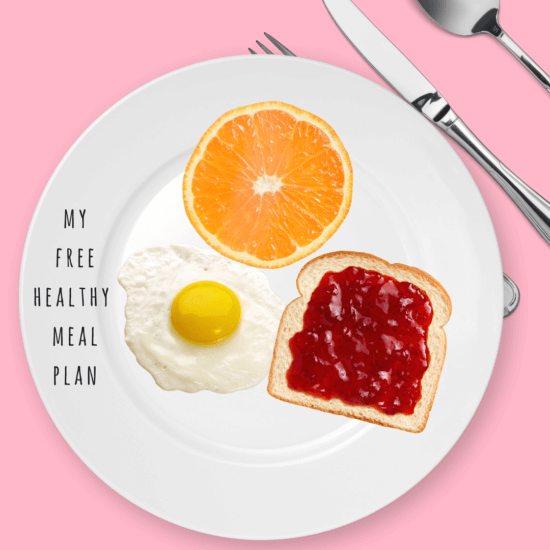 t, you will be ecstatic to discover that doing so does not need to be a painful and tasteless process. Eating a healthy breakfast and using portion cups will work wonders, as it does personally. The key is limit the portion sizes; you will still reach your weight loss goals without totally surrendering your favorite meals. Although these tips may seem way too simple, they can support weight loss more so than you suspect.
My Free and Healthy Meal Plan
A late breakfast or no breakfast, I am a perpetrator of this wrongdoing. I hope you're not skipping breakfast especially to rid unwanted pounds. Cutting breakfast is a habit you must avoid. Skipping the first meal of the day will only make you hungrier throughout the day. As your hunger increases, you will find it harder to resist the temptation of consuming junk food. Eating a breakfast that is low in fat and high in protein will make it easy for you to maintain your goals, and it also serves to boost your metabolism. Check out my favorite breakfast bowl also included in my free and healthy meal plan:
Don't make this Mistake…
When people eat meals, they often engage in conversation, watch television or are otherwise distracted. Right away, we may not notice when we 're full. Distractions may lead to overeating. Buying and using smaller plates or using portion cups is an excellent way to combat that problem. When you opt to use portion cups, you will adjust to consuming smaller portions. Most people are shocked by the outcome when they use this tactic for the first time, and trust me it will work.
People are often thrilled when they discover that losing weight does not need to be overwhelmingly painful and flavorless. With the right plan which is my free and healthy meal plan and a little commitment, you can start reducing your weight. Plus, you won't need to make significant changes to your lifestyle. Take a look at my free and healthy meal plan, it has amazing recipes, and you're using many of the same ingredients. Remember, eating a healthy breakfast combats the urge to make poor eating choices later in the day, and using portion cups decreases your odds of overeating. Try it out; it works for me!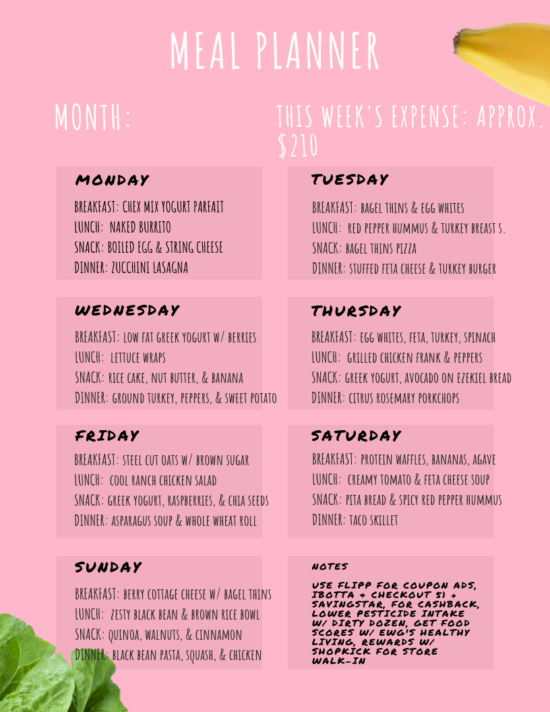 Easy-Meal-Planner-Atlanta-Blogger