Eating healthy does not mean that you need to break the bank. These 15 frugal superfoods will provide you with maximum nutrition no matter your budget. 
1. Quinoa
Quinoa is easy to cook, packed with protein, a good source of fiber, and just as filling as most other grains.
2. Beets
Beets are actually a distant relative of quinoa and a fantastic root vegetable to add to your diet with vitamins A, B, and C.
3. Sardines
Sardines are an aromatic fish that will provide you with over 300 percent of your daily value of Vitamin B12 in one serving.
4. Kelp
Kelp is a sea vegetable that can often be found in Japanese markets and has over 500 percent of your daily value of iodine.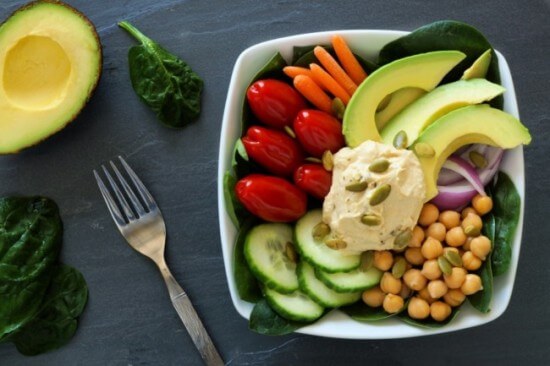 5. Kale
Those that are going to add just a single leafy green to their diet should consider this amazing vegetable that is filled with dozens of vitamins and nutrients.
6. Sweet Potatoes
These are an excellent alternative to white potatoes and have fewer calories per serving with a healthy dose of beta-carotene. 
7. Broccoli
Many people are surprised to hear that broccoli is actually one of the best sources of non-dairy calcium.
8. Chia Seeds
These seeds are incredibly inexpensive and rich in omega-3 and omega-6 fatty acids.
9. Eggs
Just a single egg contains 6 grams of protein with all 9 essential amino acids.
10. Bone Broth
Bone broth is an excellent base for any soup and contains glucosamine, chondroitin, and collagen. 
11. Mushrooms
Mushrooms are low in carbohydrates and sodium while high in fiber and protein. 
12. Turmeric
Studies have shown that regularly consuming small amounts of turmeric may help with heart disease and arthritis.
13. Brewer's Yeast
Brewer's yeast helps our bodies naturally regulate insulin and blood sugar, but remember to only add it after the food has been cooked.
14. Swiss Chard
Swiss chard has been shown to improve eyesight, combat osteoporosis, and maintain healthy skin in a number of studies. 
15. Dark Chocolate
It may be surprising to see chocolate on this list, but dark chocolate derived from cacao is packed with fiber, antioxidants, iron, and magnesium.
If you are looking to make the most out of every dollar you spend on your food, then these 15 amazing frugal superfoods are a great place to start.