Buh-bye year 2016 and welcome year 2017, the year of my fashion evolution. As is every other year I suppose but this year will gain more maturity. Imagine high-waist trousers, jumpsuits, more pumps, surplice blouses, belted waterfall cardigans, a-line skirts, and sweaters. I lean more of towards this style because it's comfortable, versatile pieces, and no doubt chic. What I need is a mixture of muted and accent tones plus adult, classy looks. It works well in the office and after hours so it's a "9 to Wine" style.
My fashion aesthetic is far and wide, it's tough to fully describe my personality. One day I'm bohemian chic and the next day I'm 50's classic. I've channeled many patterns and sported different hues. It's good to take a moment to review your fashion sense to evolve if necessary. Thus, I'm mapping on what's stays and what will improve. Here's my 2016 fashion sense, many looks will stay and others are receiving a tad bit of a makeover.
2016 Fashion Sense… New Year, New Look
Stay, Southern Belle look with a blush tone and plum pop. I love this mature, romantic look. The look will be inspo for my 2017 fashion sense. I love boots and floppy hats pairs well with my face shape.
Below is 1 of my favorite looks of 2016. I'm wearing a Macy's top & Target stretch jean! Past-season Coach boots.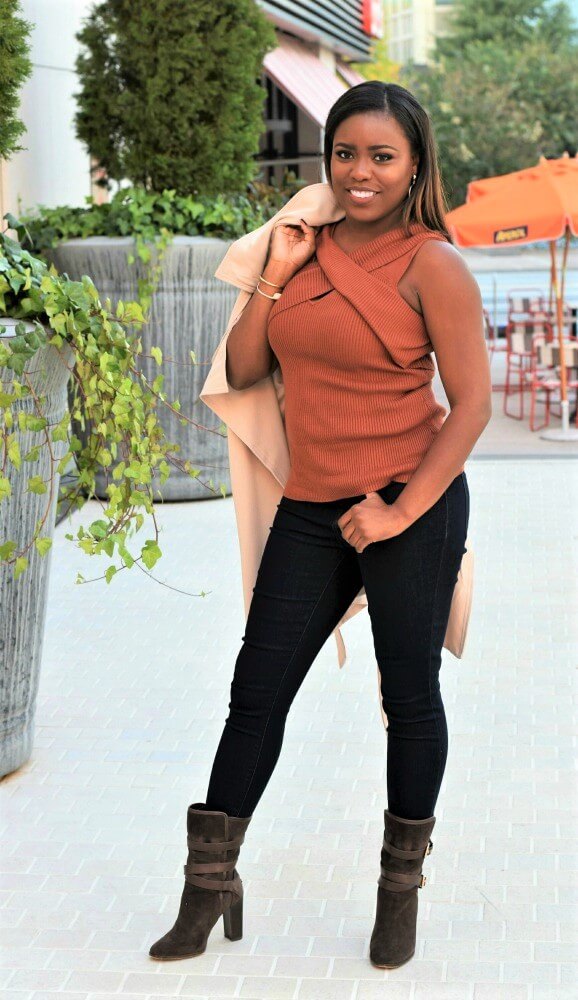 Color Block Look
Go, I like color block but looking back on this outfit I feel the color combo wasn't executed well. I will continue to colorize my daily looks but more in the scheme of muted tones. I do love that the color coordination is will Autumn.
Classy & Cute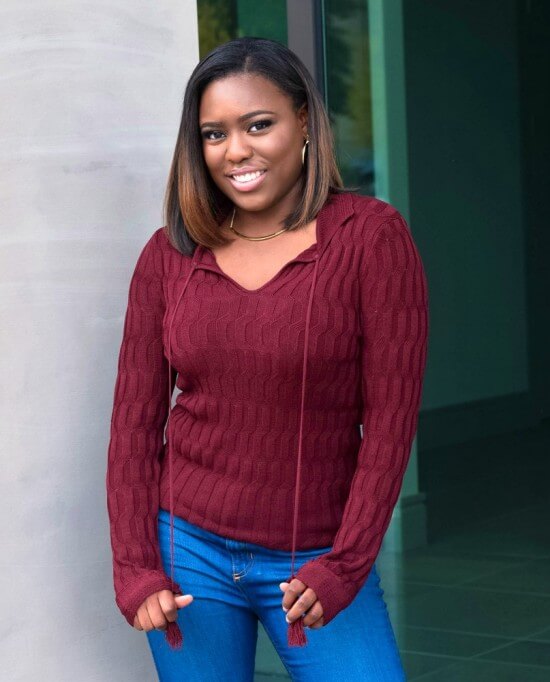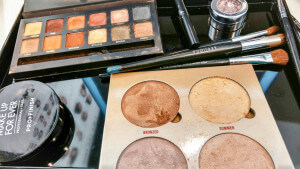 Stay! I loved this look, it's soft and romantic.
Very classy and cute. I've yet to perfect sexy and sophisticated.
Houndstooth & Slouchy Knits
Stay and Go, Slouchy knits are for weekends and they're staying especially during a breeze. Multicolor houndstooth is classy but nay… these pointy toe boots are adorable but are killer on the feet. I'm split on this look. I'll probably break it out during the Fall time.