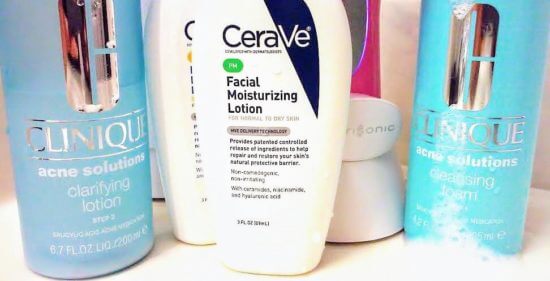 I recently paid a visit to an esthetician, and luckily she had good news about my skin. When she completed my skin analysis, she informed me the condition of my skin is normal, and I had no congestion nor dehydration that is noticeable (my skin is balanced with the exception of my nose). I was relieved yet confused because the state of my skin is sometimes inconsistent. I had no idea why my skin had long clear spells then suddenly purged. I saw a dermatologist for this very reason, and according to her, there are no valid studies that prove food causes breakouts (yes, I blamed my eating habits, damn you Chick-fil-A). Instead, I found sebum production is the cause to my random breakouts. My condition wasn't severe enough for the dermatologist so the esthetician was recommended.
The lady questioned what products I use, and I informed her my best facial cleanser and other products in my usual regimen.  She was astonished. Apparently, my best facial cleanser isn't best for my skin type. The skincare pro explained that my skincare routine is not conducive for my balanced yet occasionally oily skin. I had no clue! I used a cream cleanser (it is very milky and lightweight when applied) and sometimes foam cleanser plus serum moisturizer, apparently my regimen was very wrong. Oops! We discussed why my former regimen was not ideal for my skin type, here's what I learned:
What's the Best Facial Cleanser?
• Cream cleansers are ideal for dehydrated and aged skin
• Cream cleansers are best for removing makeup
• Foam cleansers are soap (unless otherwise is described)
• Foam cleansers that contain soap can cause your skin to mature faster
• Foam cleansers strip the skin of its natural oils causing the skin to tighten
• Cream cleansers are not good for combination and oily skin because the moisturizing film can cause congestion leading to breakouts
• Gel cleansers are less acidic than foam cleansers but not as alkaline as cream cleansers
What we concluded was that my skin will have better results with a gel cleanser. Presently, the gel cleanser is the best facial cleanser.  I normally get oily throughout the day and feel really oily when I'm exposed to tremendous sunlight. If you identity to my situation, the gel cleanser is the best facial cleanser for you. I compiled a list of popular facial cleansers. Carefully read the product descriptions to determine which product is your best facial cleanser.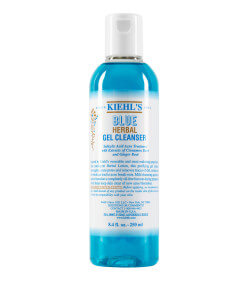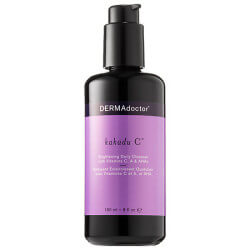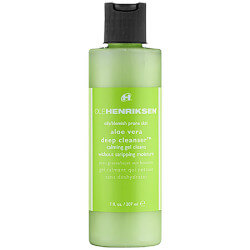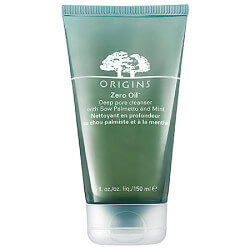 3 samples on every order & free shipping on $50+ at Kiehl's
Enjoy 15% off any order. Use code: LIFERIDE Ends 8/8 at Kiehl's
Clinical Facial Practitioners
Atlanta area places & professionals I trust to treat my skin
• Institut' DERMed
• Woo Skincare
• Natural Day Spa
Coupon for $10 off orders $50 @ http://banishacnescars.refr.cc/5FLXNTP