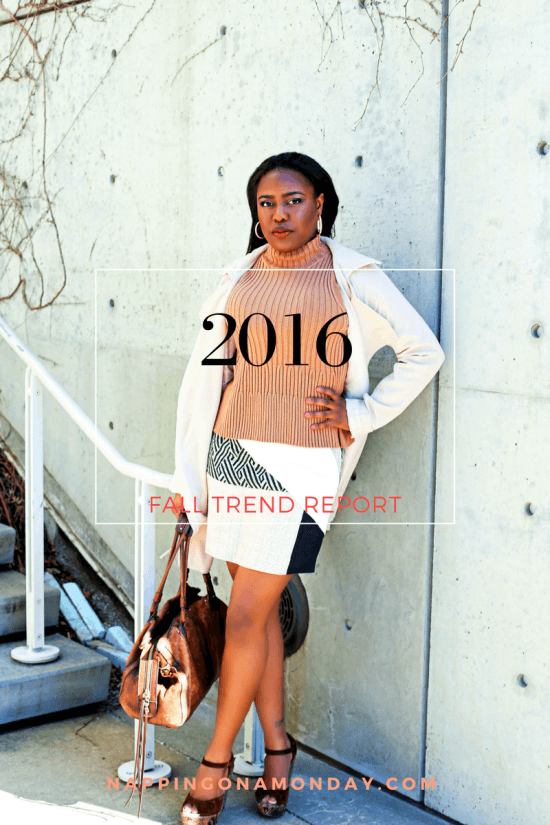 2016 Fall Fashion Trends entails fringe, fur, suede, velvet, neck scarves, and patchwork. Basically, the entire era is reproduced. Frankly, I've died and gone to '70s fashion heaven. I've noticed these revived Fall Fashion Trends are omnipresent. For a change, I don't mind jumping on the bandwagon. I see patchwork and suede on ankle boots and the '70s favorite drawstring dress swaying side to side. If you're happy to retire the frolic dress and whimsical fall this year, follow me as I dive into a daring diva inspired '70s style.
Folk and gypsy styles are just the beginning of the much-sought retrograde fashion. Whereas your '70s vibes maybe free spirited mines is borderline disco fever. Foxy Brown (the meanest chick in town) is my spirit animal. I embrace her vogue. I'm yearning to show off a foxy silhouette. The usual look is leather pants and a crop, front tie blouse. Cognac or leather boots are a must to finish the look.
I pronounce the moments that defined '70s style being A-line skirts, corduroy, turtlenecks, suede, fringe, detective hats, rose colored lenses, bell bottoms, crochet hats, platform heels, embroidery, denim jumpsuits, pants suits, and patchwork (takes deep breath). I'm sure we all possess half the listed items. Throw out the lame little black dress fashion staple. The '70s is alive and kicking. Join the 2016 Fall Fashion Trends Movement.
Fall Fashion Trends – Retrogressive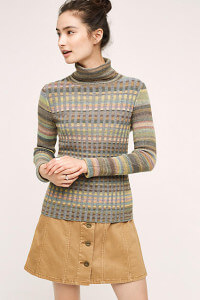 Shop the Seventies Look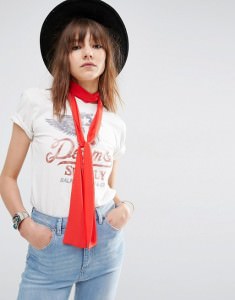 Shop designer clothes at HauteLook.
Photo Credits: Vogue, Fashionisers