HOW I STYLE MY TRENCH COAT PRELUDE
Call me uptight but I prefer to style my trench coat with courtly ensembles. I usually style my trench coat with a dress, so I rarely reach the third piece of the three-piece rule. I found this cozy pullover at BCBGMAXAZRIA. I like this item because it's versatile. I wear it as a dress or tunic sweater. If you choose to wear it as a tunic, style it with dark wash jeans that are perfect for a day to night transition. You can easily wear this tunic as nightlife attire if you want to go out dancing or for dinner. My preference to wear this item is like a dress if it's not chilly outdoors. This pullover can flow at the split, so I recommend wearing nude or black sheer hosiery. This style is somewhat edgy and seductive so prepare for stares. The last item I absolutely love to match with my trench coat is boots. My below the knee boots pairs well with most of my trench coat outfits. Not to mention it brings a tad more sophistication. I tend to go for the boots and booties when I style my trench coat since flats tend to look off duty for me. However, the relaxed look is common and can be stylish. I bought my trench coat from Revolve Clothing. It was the best quality at its price. I love this trench coat, I get a lot of compliments when I wear it. I top off the look with a nude lip and my Panama hat. The handbag and hat are an inseparable pair. How do you style your trench coat?
Board, Lipstick Queen, Silver Screen Lipstick | CoverGirl Continuous Color Lipstick
Get 15% off when you signup for BCBGMAXAZRIA newsletter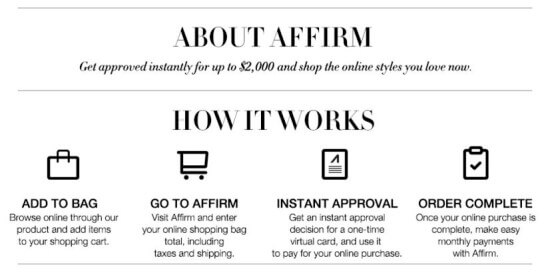 Directly apply at https://www.affirm.com/shops/bcbg/.