Mild, sharp, Italian, American are traits that portray cheese, and who doesn't love cheese? Single or paired. There are various flavors of cheese, and they each have their best uses. Cheese can have complex characters in which sharpens with the age. Tangy, spicy, bitter are flavors that describe many kinds of cheese. Here are my top eight types of cheese and what they are best used for:
My Top Eight Types of Cheese
Feta Cheese This is a regular cheese in Mediterranean dishes. As for me, I find a reason to add the creamy crumbles to most dishes. I sprinkle it over salads (fruit salad are no exception), use it on sandwiches (Gyros are a no brainer), and broil it with olive oil and drizzle it over steak w/ stewed tomatoes. You can sprinkle it over the top of Greek pizza or pasta. Yum! It's tangy and moist, and without questions the best ingredient in a meal. Oh, try this with an omelet! If it sounds strange, just try and it will make sense to your taste buds.
Mozzarella This is most commonly used in Italian dishes. Mozzarella being the number one go-to cheese for pizza. You can also eat it scattered with olive oil or have it with tomatoes and basil. This soft cheese has a mild, yet creamy taste with a great texture.
Monterey Jack This cheese has a buttery flavor with a distinct aftertaste. It's a great melting cheese. Use it in grilled cheese, melted over casseroles, or over chili. Make a cheese dip out of it. Mix it with peppers to create pepper jack cheese; it's great in quesadillas this way.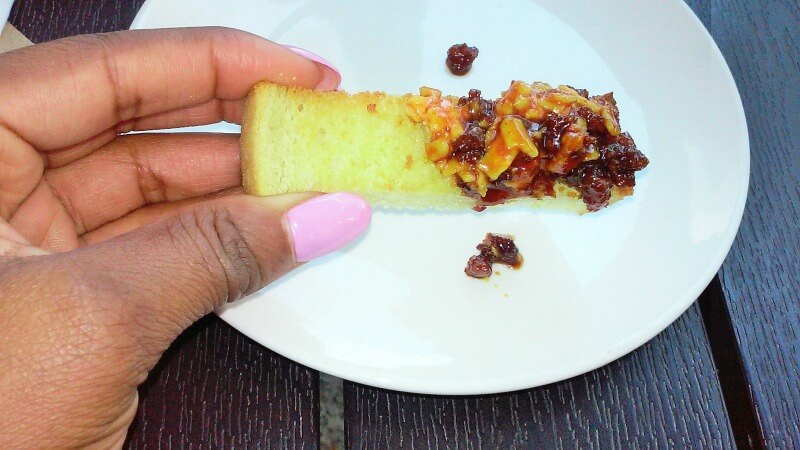 Parmigiano This is a hard, dry, crumbly cheese that has a deep caramel and nut flavor with a crunch. It's used most in Italian dishes. Inseparable with pasta and most salads, it also adds flavor to many Italian soups.
Gouda This does melt well when it's not aged, but if it's aged, then it is best spread over salad or used in casseroles. Sandwiches! It can have a mild taste, or be deep and flavorful.
Swiss This cheese is great in sandwiches or grilled cheese. It melts well, so try it in a casserole. There is sweetness to this cheese, but when it hits the back of your mouth, that's when the sharp and appetizing flavor really bursts. The holes of Swiss cheese occur during the making. They are bubbles which form from the carbon dioxide that is created during the fermenting process.
Cheddar This cheese can be mild in taste to very sharp, depending on how aged it is. The sharp kind is the best! It's great in salads and eaten with crackers. It melts well, so it's used often in Mexican dishes like tacos and fajitas. It can be added to casseroles as well. The sharper the cheese, the better the taste you will get out of your macaroni and cheese.
Blue Cheese This cheese has a strong and cooling effect. There's a reason why spicy hot wings are served with blue cheese dressing. It cuts the heat well when eaten with spicy things. You can also top the cheese with salad. It's best used closest to its use by date because then it will be at its peak of flavor.
I listed the best cheeses (in my humble opinion) in the order I prefer the Fromage. Perhaps you have a different order. Did I miss your favorite? Tell me what it is and how you like to use it. With so many different cheeses out there, I couldn't possibly name them all. Cheese responsibly!