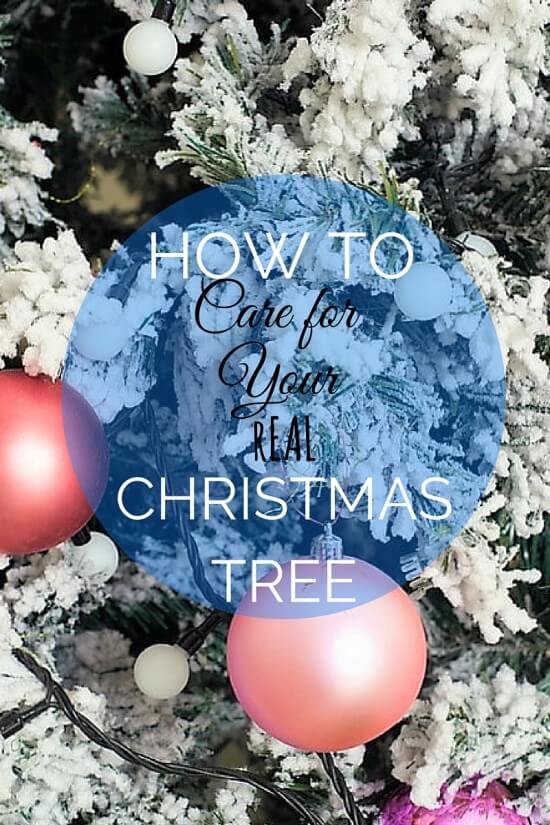 The holidays are approaching us quickly. If you're celebrating Christmas, right now it's crunch time! Meaning it's crucial to pick out and set up your Christmas tree for decorating. Some people choose to get a fake Christmas tree because it tends to be easier; you don't have to worry about maintenance. Personally, I'd love to go out and get a real Christmas tree. I just love the look of a live tree, and the pine scent just makes a better holiday season! If you've never had a real Christmas tree, and considering one this year, you may not know how to care for it. Today I am sharing with you all of the steps you should do when it comes to caring for your tree. Keeping the tree healthy and garnished throughout the holiday season will be simple with these tips.
How to Care for Your Real Christmas Tree
Space. First thing's first, your tree species should be a fraser fir. The alternate is a prickly pine. Now you can think of space, of course a sufficient amount of space is necessary. If the tree is pushed up against a wall and crowded, it can cause your tree to die faster because the tree is unable to grow. Make sure there is a bit of space around the entire diameter of the tree.
Watering. Being that your tree is a living thing, it has needs water to live. You will need to provide your tree with water every day and once is all you should do. Here's a water port and screw stability base: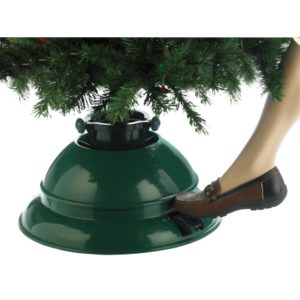 Trimming. Trimming your tree's branches is a great way to keep it living and healthy as well. If you see any of your tree's branches beginning to turn brown or become limp, trim them off because that will aid in keeping the rest of your tree nice and green. If you just leave a dying branch, it can cause more branches around it to begin to die .
Having a real tree can tend to be a bit of work, but in my opinion it is completely worth it! I love the idea of having a real tree, and I look forward to my own for this very first-time this year! If you are considering getting a real Christmas tree this year, definitely keep these tips in mind to keep it healthy and to look awesome. The best alternatives are decorating with scented wreaths or spraying natural pine tree scent daily.